International Public Sector
The TenStep International Public Sector practice group specializes in consulting and advisory services to win and manage projects and programs for government organizations around the world (but outside of the United States). The practice is made up of several TenStep Global Partner offices: Spain, which coordinates the practice; Poland; Netherlands; Mexico; Guatemala; Honduras; Suriname; Nigeria; etc. (Contact us) These offices all have substantial experience in program/project management and monitoring & evaluation in the public sector and international institutions supporting their funding, such as:
Secretary of Economy, Argentina


Institute of Consumer Protection, Mexico

Small and Medium Enterprise and Innovation Agencies, Russia

Institute for Promotion of Small Enterprise (IPSE – Malta Enterprise), Malta

National Agency for SMEs (NADSME), Slovakia

Private Sector Development Programme – IMC, Egypt

Centre for Enterprise Restructuring and Management Assistance (CERMA), Georgia

Ministry of Economy, Slovenia

Ministry of Agriculture & Regional Devel, Hungary

Agency for the Mining Regions, Romania

Ankara Development Agency, Turkey
Barbados Competitiveness Program- Ministry of Finance and Economy, Barbados
European Latin America Business Network, seven Latin American countries
And dozens of other institutions in more than 50 countries around the world. Click here to download a list of references.
---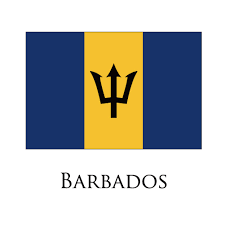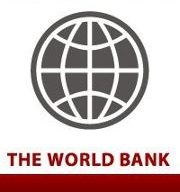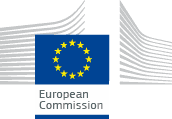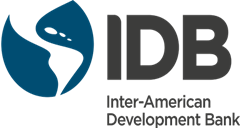 ---
For more information about TenStep International Public Sector Practice, click on the links below, or click here read about an example of an International Public Sector Project: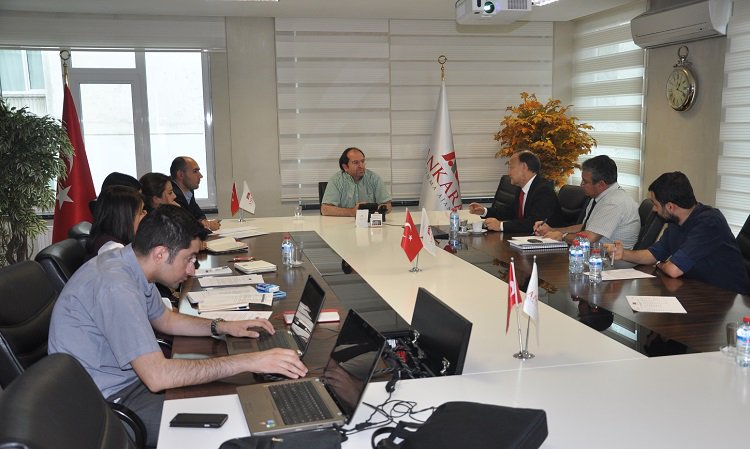 Projects – Africa and the Middle East
Projects – Central and eastern Europe