United States Public Sector
TenStep has worked with many Federal, State, County and City government organizations. Many of these organizations have licensed our TenStep methodologies and others have used us for training and consulting services. We know how to work with you. Our public sector clients include the following:
United States Federal Government

State Governments

Army National Guard (ARNG)

Department of Agriculture

Federal Aviation Administration (FAA)

Food and Drug Administration (FDA)

General Services Administration

Lawrence Livermore National Labs (LLNL)
Tennessee Valley Authority (TVA)
U.S. Army Corps of Engineers

State of Florida (multiple agencies)

State of California

State of Georgia

State of Iowa

State of Maine

State of Washington

Counties

Cities

Allegheny County, Pennsylvania

Cobb County, Georgia

Fulton County, Georgia

Kootenai County, Ohio

Larimer County, Colorado

Muscogee County, Georgia

Orange County, Florida

Prince George's County, Maryland

San Bernardino County, California

City of Atlanta, Georgia

City of Corpus Christi, Texas

City of Ft. Collins, Colorado

City of Houston, Texas

City of Kansas City, Kansas

City of Nashville, Tennessee

City of Phoenix, Arizona

City of Redmond, Washington

City of Sacramento, California
We understand that in many ways your public sector organization is different from the commercial market. On the other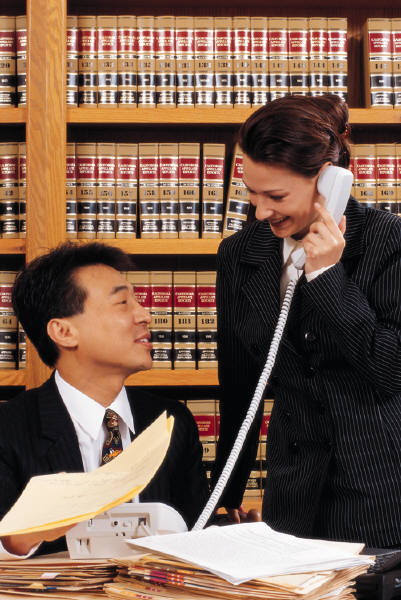 hand, we also recognize that much of what you do is similar to your commercial colleagues as well. We have many products and services that are customized as needed for the needs of the public sector.
TenStep Integrated Project Management Suite (based on PMBOK® Guide)
Earned Value Management
Project Management Fundamentals
Setting up Project Management Offices (PMO)
Portfolio Management
Customized consulting and training services
Contact us today to put our government expertise to work for you.
770.795.9097